Cute & Creative ways to set up your Bedroom Boutique: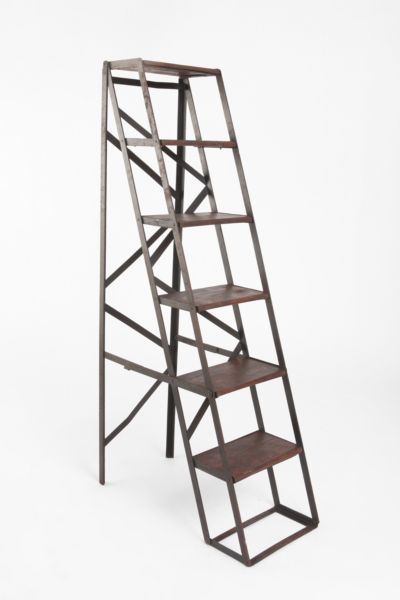 Try stacking your purses or maybe even your favorite pumps on this folding bookshelf found at Urban Outfitters.
This bookshelf could be used to display cute little trinkets. Set up and stagger magazines(fashion books) And other complimentary pieces.
Display artwork that represents you, your style and your boutique.